Whooosh~ Been sick for the past 3 days from sorethroat to cough to flu and then down to fever but luckily today okie already..past few days really got major headaches so I stayed at home and rest for 2 days.hehe.


I want to introduce my current

fav.Seria kolo mee

place~

Eden Restaurant in Gadong

(turn in the simpang when you see the AKIRA building). I really love their seria kolo mee that I eat like 2-3 times a week.ahaha.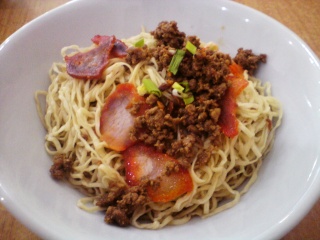 This one is my current

fav.Seria fried kuey teow

place~

Tasanee Fast Food in Gadong

(1st building beside Gadong river, near Jing Chew). This place is

"HALAL"

:D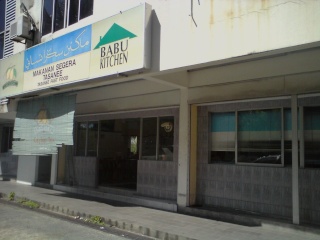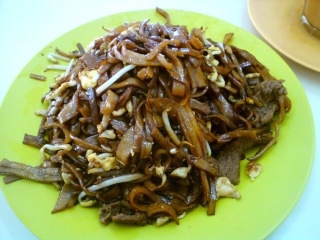 Each-a-Cup

opened their 2nd outlet at

The Mall Gadong!

Yes finally! I can just walk there to buy my fav. drinks with

mini pearls!

hehe. It's at the corner, near Secret Recipe and Crocs shop :D I really love their

"Sunrise"

(Ice blended fruit yoghurt) series that I'm going to try all flavors before moving to try the next series.ahaha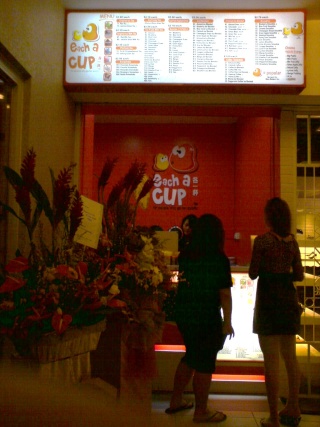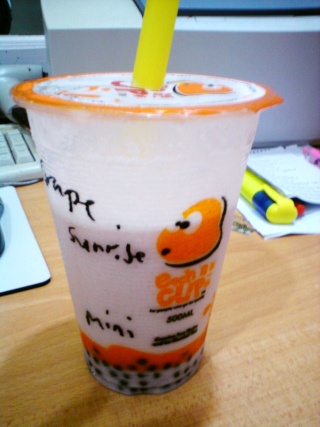 Finally! This one really finally! My mum was the happiest when I bought this

new bottle

coz my old bottle has been with me for 5 years? That's really too long already..no wonder I always get sick.ahaha. I'm very happy too coz I love this bottle very much! So pretty and the price quite cheap too! ^.^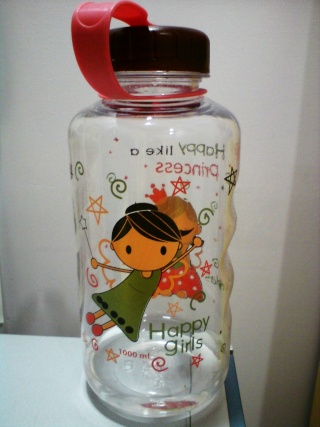 I don't know the name of this

flower

but I find it so pretty! It grew on the short trees alongside the Gadong river, when you walk from TK Gadong to Gadong Properties there.

너무 아름답죠? 흐흐흐 :D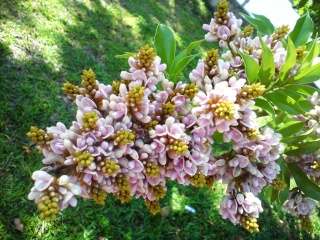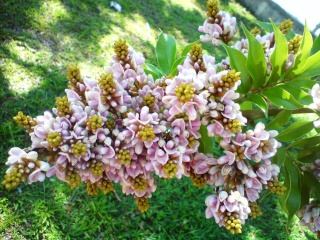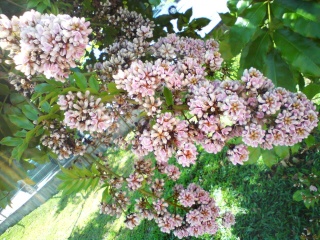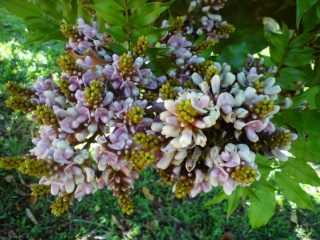 Love this song by

Wheesung - Heartsore Story 가슴시린이야기 (feat. Junhyung of B2ST)
. Wheesung's voice and singing really daebak! XD
I love this ver. too~

feat. Hoya (Infinite)

as the guest rapper as Junhyungie was busy at that time ^.^